Anika Carter, LMSW, Harlem, NY 2018. 
As art workers we understand how difficult it can be to prioritize our wellbeing during a time where we may feel both anxious and called to action. Harlem based therapist and co-founder of Rooted, LLC, Anika Carter, LMSW provides our community with three ways we can prioritize our wellbeing during this time.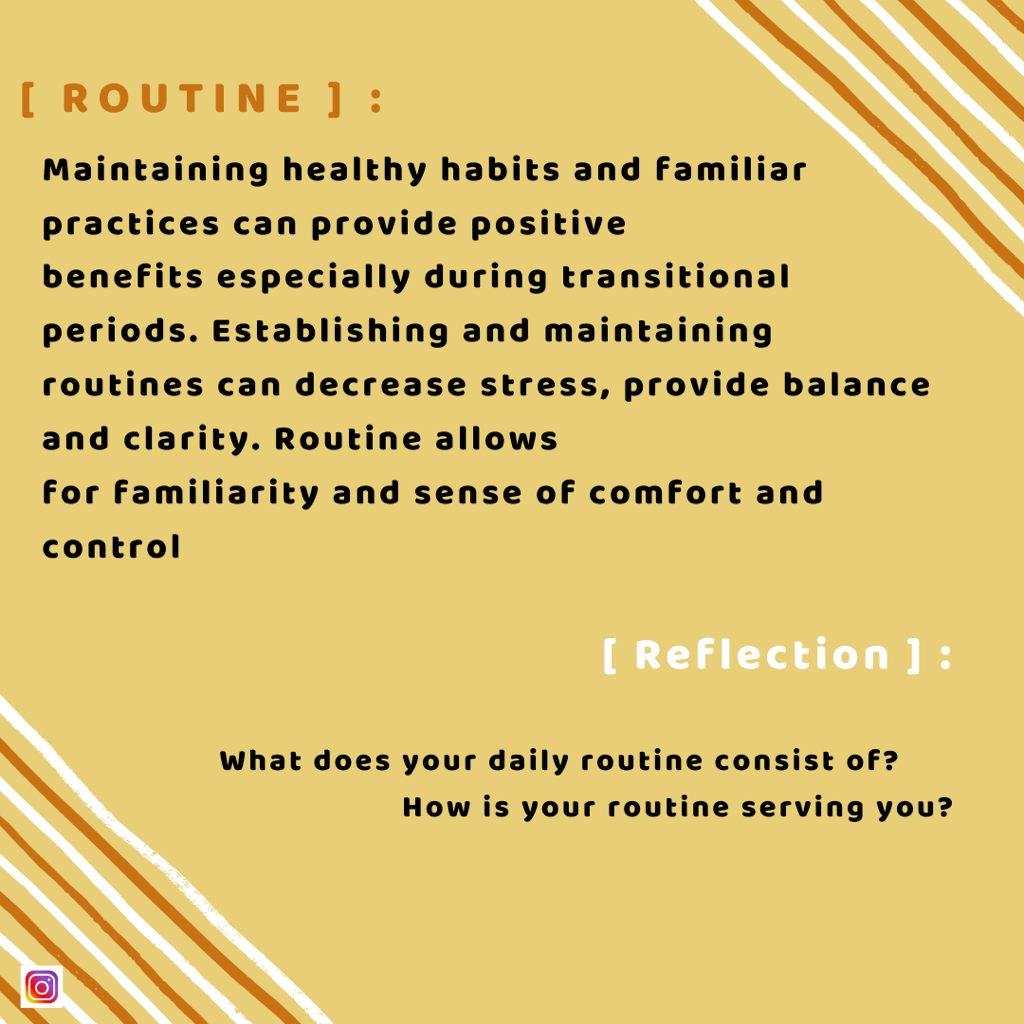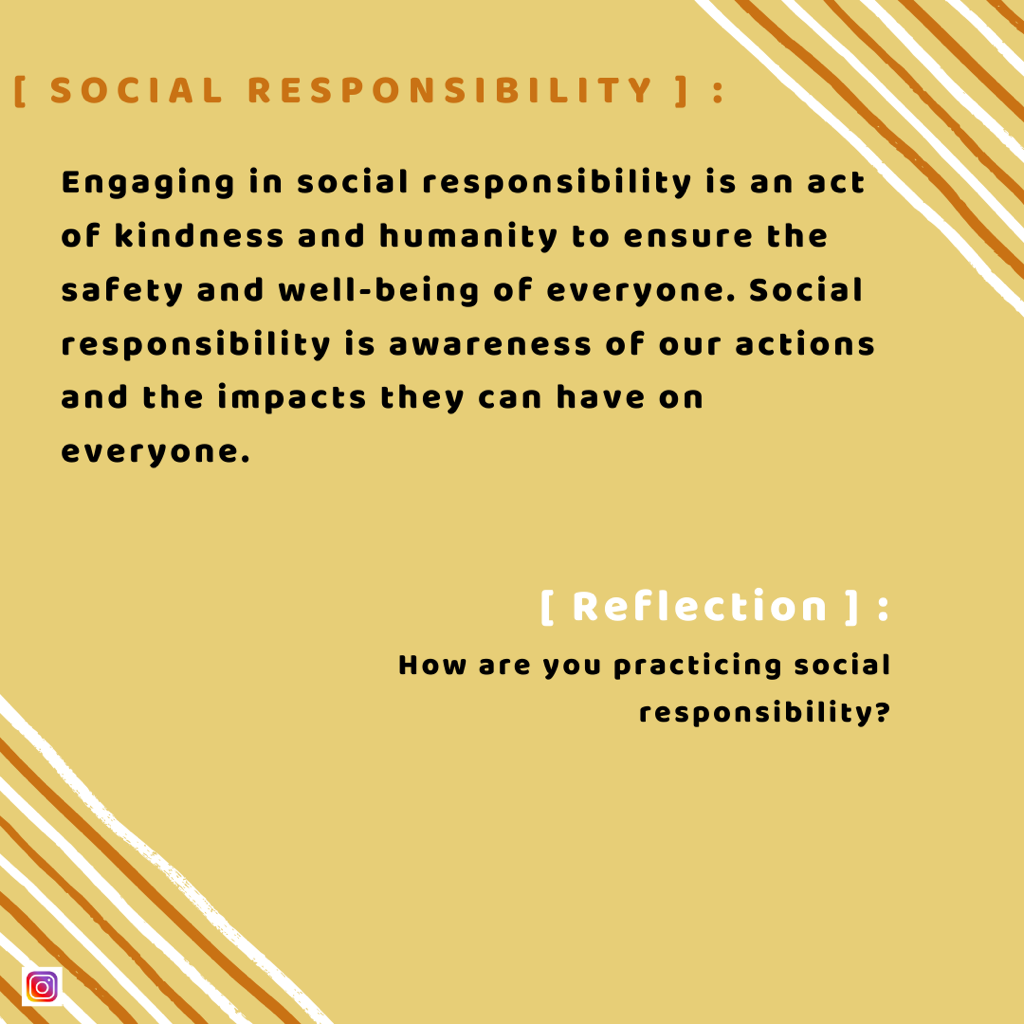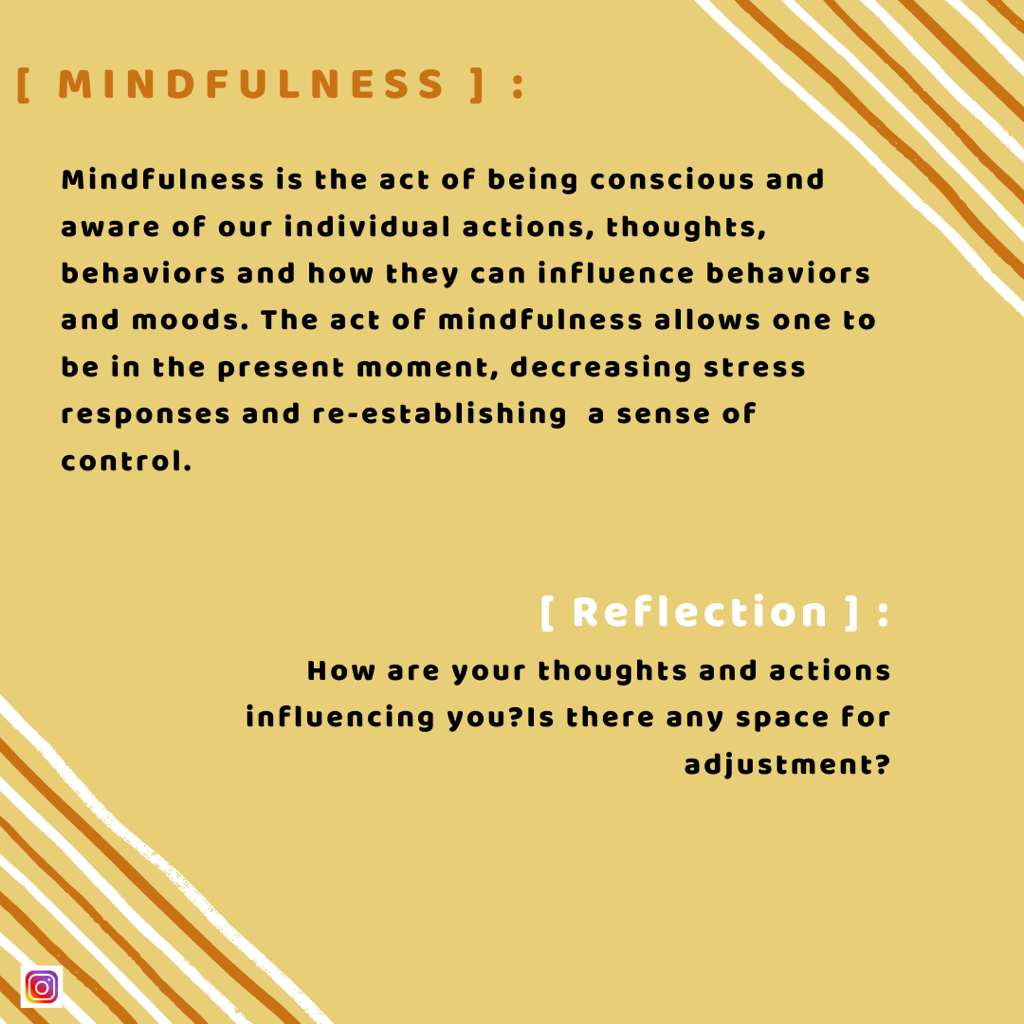 Anika Carter, LMSW is a California native and has lived in New York City for several years. She holds a master's in social work from New York University Silver School of Social Work. Anika's passion and focus is trauma informed therapy. In her practice, Anika utilizes a number of evidence-based modalities including cognitive behavioral therapy (CBT), trauma-focused CBT, motivational interviewing and other holistic interventions. In addition to working at Aldea Counseling Services, she also works at a community outpatient mental health program with individuals with a history of substance abuse. Anika has worked with a wide range of client populations from children to geriatrics. She has worked in various settings including academic institutions, non-profit and government agencies. Anika has experience supporting clients with work/life stress, identity development, and struggles in intimate partner relationships. Anika is passionate about creating a space for healing and growth in psychotherapy. She believes in utilizing intention and care in her work while also holding a variety of lenses and experiences while affirming the culture, intersectionalities and diversity that flow through us all. Her foundation, Rooted, LLC consciously curates tools and resources to promote holistic wellness in the Black Diasporic community.