A SHORTLIST OF CULTURAL CONTENT FOR THE WEEK OF November 2, 2020.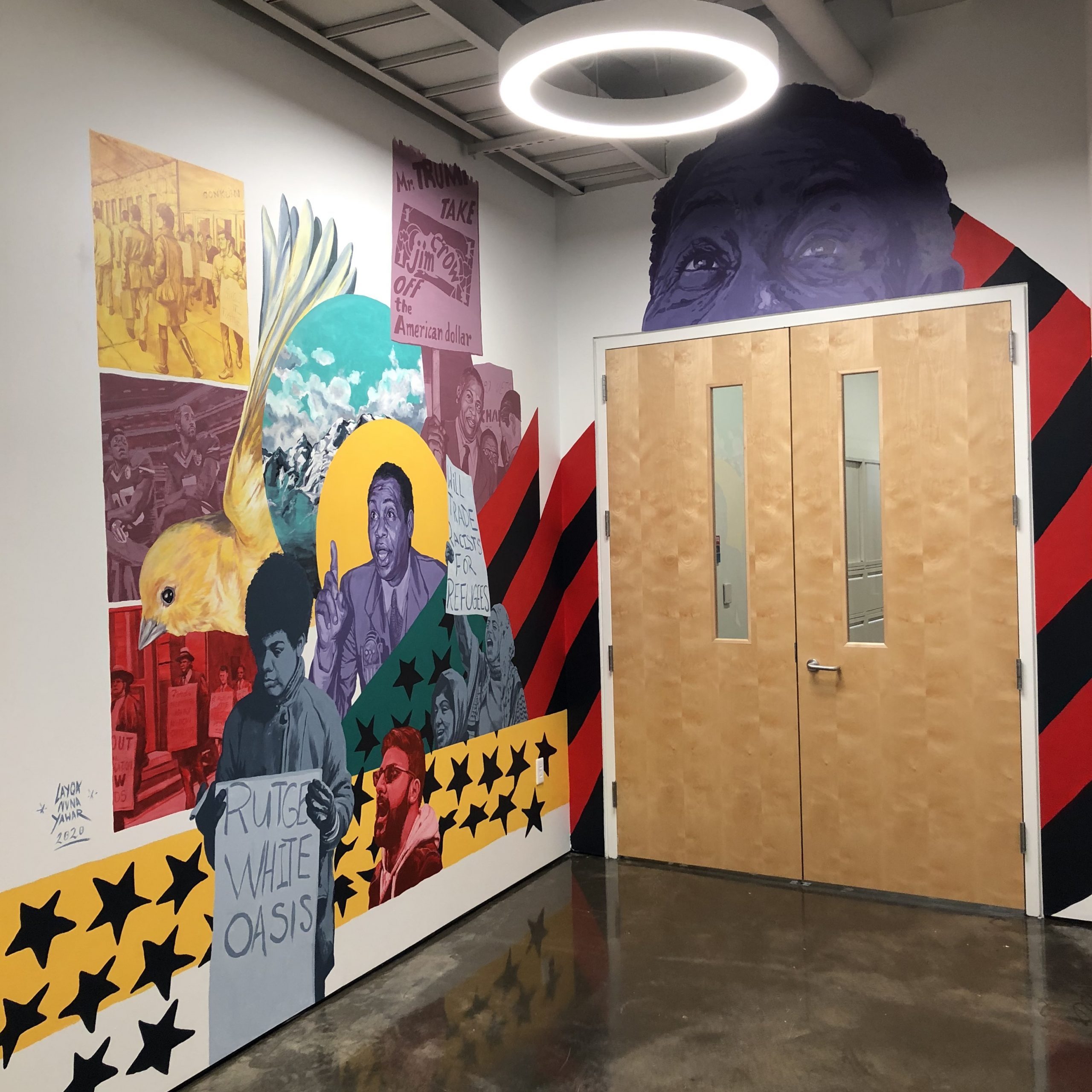 Image: Layqa Nuna Yawar, The Robeson Paean: Part II, 2020. Paul Robeson Galleries Workshops, Express Newark.
"The Paul Robeson Galleries commissioned the creation of three murals celebrating the life of our namesake to mark our 40th anniversary. Layqa Nuna Yawar's The Robeson Paean focuses on Robeson's creative output as a performer, activist, and human."
Sunday, November 1, 2020
Zoom
"Let's
read
a story! Join Yesenia from the Newark Public Library for a
read
ing of Coco – La Guitarra de Miguel/ Miguel's Guitar by R.J. Cregg. After the story we will play like Miguel and make our own guitar out of recycled cardboard. 
Materials needed: Glue, Rubberbands, Two pencils, Shoe box or cereal box, Cardboard tube (like from paper towels), Markers, Popsicle sticks, Scissors. Please note parental/guardian assistance is necessary for younger children."
This session will be available on Zoom and Facebook Live. Click here to register.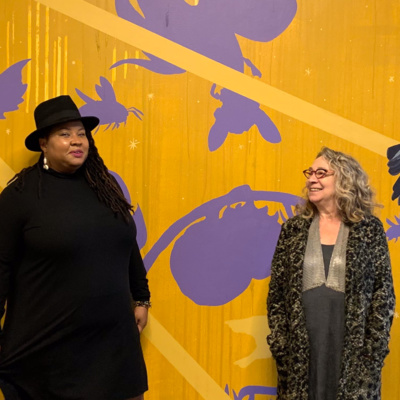 "Fran sits down with Newark-based artist and arts advocate Fayemi Shakur who is a cultural critic and interdisciplinary artist. Fayemi's writing has been featured in national and international outlets including The New York Times, Hyperallergic, CNN Style, VICE, The International Review of African American Art, Nueva Luz Photographic Journal, HYCIDE magazine, and MFON: Women Photographers in the African Diaspora among other books and publications. She was selected for several artist residencies in 2019 that include Critical Studies Artist in Residence at The Center for Photography at Woodstock, Artist in Residence at Shine Portrait Studio, and Feminist in Residence at Project for Empty Space."